Hello freaks, and welcome back! There were some personal issues that the Goddesses had to take care of at the end of 2014, but We're back and ready to continue to bring you the hottest humiliation, femdom, and findom news every day! So  much has happened that if We tried to fill you in on EVERYthing We'd never get a post out, so We're just going to focus on the recent stuff from a few of your favorites… Without further ado, let's get started!
Mistress Kiara has a new tattoo, a new FREE clip, and SEVERAL new blackmail slaves lol!
Mistress Kiara has been busy lately, making and spending money from you freaks! She recently put a $500 tribute toward a sexy new tattoo for you weirdos to drool over. In appreciation for you (yeah right LOL!) She also released a FREE clip! Her latest clip features a blackmail fetish slave sucking off a tranny that he went to see lol! you can watch the streaming clip on Mistress Kiara's Femdom Blog, which also features more clips of this blackmail loser as well as another stupid freak who bugged Her, or you can download just the clip by clicking here!
–
Brat Princess Mindy Madison wants to enslave not only you, but your wife too!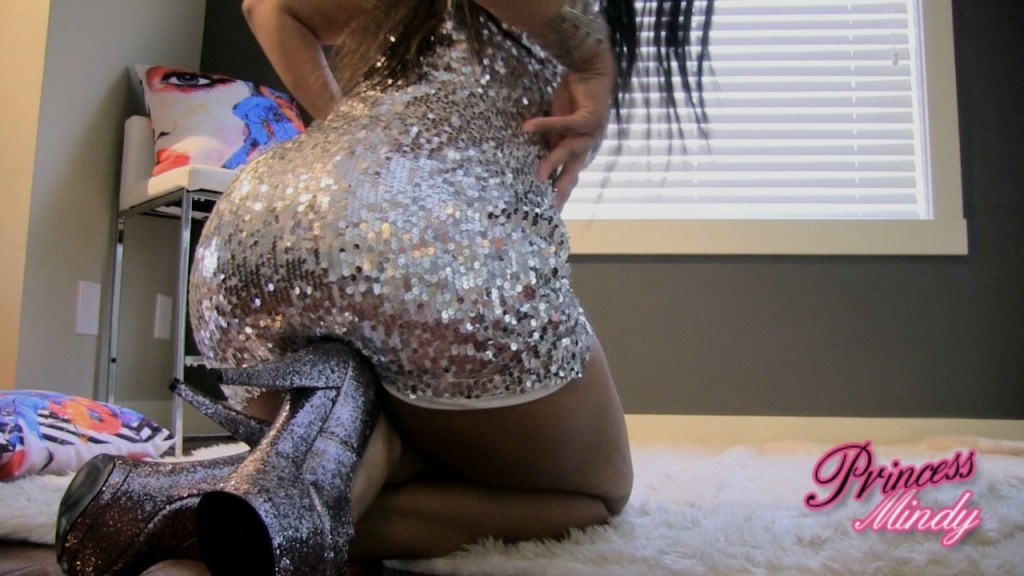 These 5 scandalous and super slick ways to get your wife to become my slave will probably not only work very well but get you hooked on being My slave in a whole new way!
Do these, dont just read them… Try to make all 5 of these sexy Princess orders happen! It might take a bit of time to make them all happen but thats okay… half the fun will be the process of making these awesome things happen!
Ideally you and your wife/gf ought to be serving me, on both of your knees, kissing my ass and handing over both of your pay cheques! I bet shes a secret lez anyway, she probably wants to kiss my ass… I bet I could make her my human sex toy if I want… I deserve to have the castle & you two as my house minions, footing the bill and being goo little Mindy slaves!
I order to make this happen we have to start one step at a time and this assignment is one sexy step towards making her be MY slave! Its time to make that wife/gf become my pay and service slave!
–
Mistress Morgan Chase had a HOT interview on the In Bed With Doctor Sue show!
The Domme Spotlight is shining on Morgan Chase and she shines right back!  Find out all about this tough, tantalizing lady with the military background who can put you in your place and make you love every minute of it.
Morgan discusses how she fell in to Domination, her military background and an unfortunate problem she's been dealing with that we can all learn from.  You'll also find out that she and Jezebel Sinclair plan to take over the 2015 AVNExpo among some other tasty treats that are coming up.
Listen to the show by clicking here!
–
That's it for today, but keep your browser pointed here tomorrow for a HOT new clip review form Denied Boy!